Marvellous home designs in
Basingstoke
For one-of-a-kind home designs, get in touch with our registered RIBA members
at Leo Mulkerns Architects Ltd in Basingstoke, South East England today.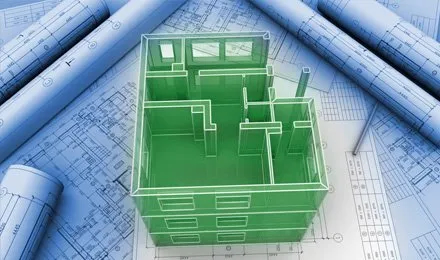 Established RIBA member
Established since 1999, Leo Mulkerns Architects Ltd have many years' experience working on a variety of projects both large and small from new builds to extensions. We have worked on projects across the country but have a number of projects across the South of England including Hampshire, The New Forest, Surrey and Berkshire.
Our experience includes:
We provide a personal and professional service with a focus on customer satisfaction. Every design is bespoke, taking care of your requirements and considerate of your budget. We provide services to guide you through every stage of your project, from concept to completion to deliver a project that works for you
As experienced RIBA members we can provide impressive house designs for properties in Basingstoke and across the South of England.
Call Leo Mulkerns Architects Ltd now on
01256 783 448